What do you like the most about visiting a new place? Don't you think tasting local food is one of the
best ways to understand the culture of a city? One can learn a lot by trying out local delicacies and being
a part of famous food festivals is the perfect way to do it. With hundreds of stupendous food festivals
happening around the world, you can try out your favourite culinary dishes and enjoy a diverse range of
musical events and fun activities. Forget about your diet goals and fill your belly with sumptuous food at
these marvellous food festivals you have been planning to visit for long. Let your love for food do the
talking and excite your taste buds at these incredible festivals worth travelling to. Here are some of
the world's best food festivals for anyone who always thinks about food.
Pizzafest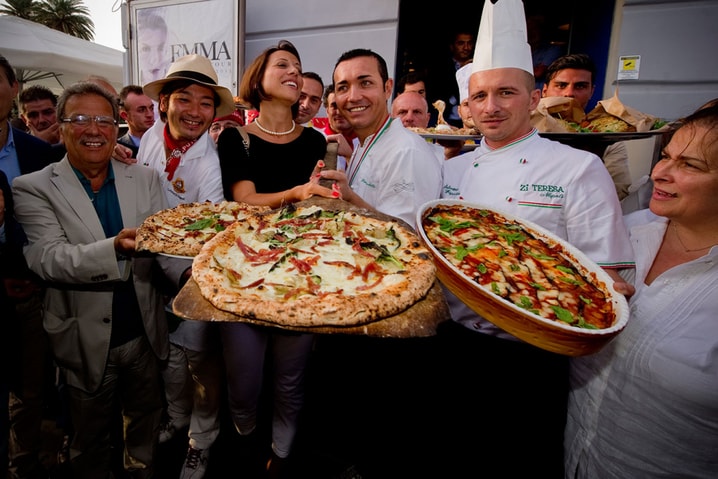 Who doesn't love pizza? Every year in September for 10 days, the village of Naples witness millions of
visitors who gather to consume 100,000 pizzas of different kinds, from chicken, vegetarian, cheese,
Hawaiian to Margherita, Napoletana, and Marinara. Watch pizza makers (known as pizzaiolo) impressing
the crowd by throwing off dough at this week-long festival for pizza lovers. Taste 50-odd historic
versions of freshly-baked pizza that come in different sizes and shapes while enjoying live music in the
background.
Where: Naples, Italy
When: September
Mooncake Festival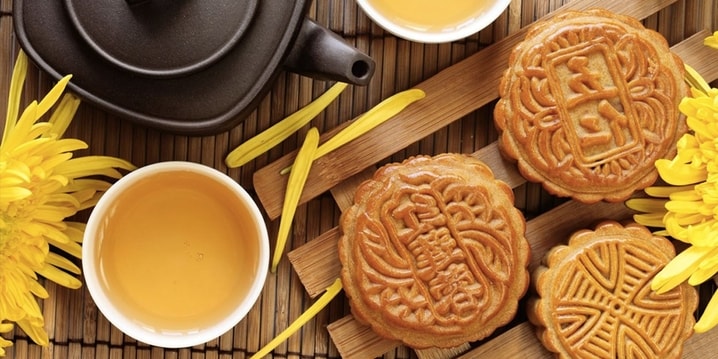 Also known as the Mid-Autumn Festival, the Mooncake Festival is celebrated on the 15th day of the
eighth month as per the Chinese Lunar Calendar. One of the most important festivals of China celebrate
the harvest of the year and pray to the Goddess of the Moon. To commemorate the ancient tradition,
Chinese prepare round shaped mooncakes made of lotus paste with five different sweet fillings of egg
yolk, sweet bean paste, jujube paste, five kernels, and lotus seed paste and exchange them with their
loved ones. Children also carry attractive lanterns and perform dragon dances to celebrate the grand
festival in various Asian countries including Vietnam, China, Singapore, and Taiwan.
Where: China, Taiwan, Vietnam, Singapore, Malaysia
When: 15th day of the eighth month of the Chinese Calendar
Salon du Chocolat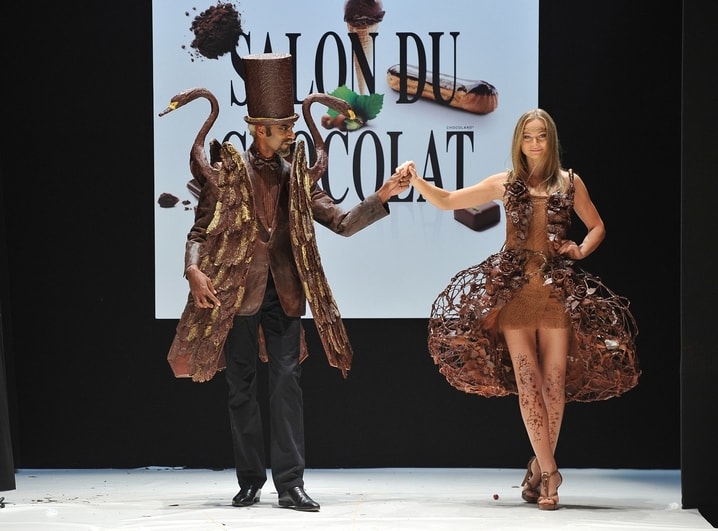 Described as the 'world's largest event dedicated to chocolate', Salon du Chocolat is a heaven for
chocolate lovers. Began in Paris in 1922, the chocolate festival takes place during the fall. Other than
featuring sumptuous chocolates from all over the country, the magnificent festival also covers a
chocolate bookshop, chocolate workshops, chocolate tasting ceremonies, pastry shows, chocolate
sculptures, and chocolate award shows. The highlight of the event is a fashion show where models are
dressed up in chocolate dresses. Head to the Salon du chocolate festival and relish the finest chocolates
from Guylian, Leonidas, Nestle and many more exhibitors.
Where: Paris, France
When: October-November
Bacon Fest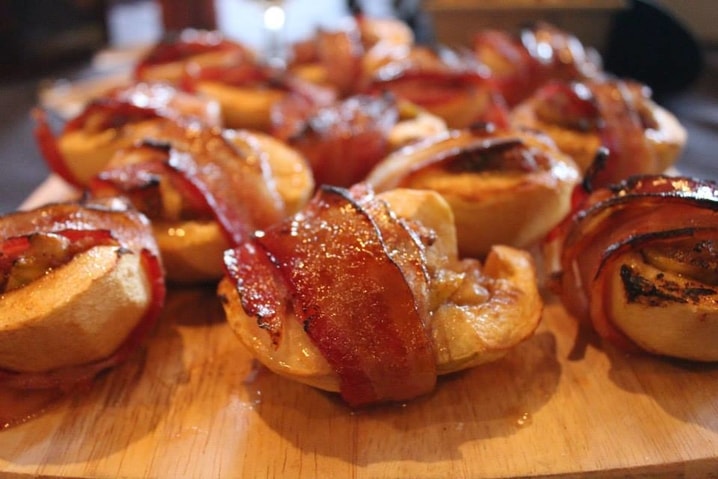 Thousands of bacon lovers descend on Sacramento to hog on interesting bacon dishes such as bacon
salad, bacon gelato, bacon ramen, and bacon tater tots. Held in January, the Bacon Fest features your
favourite breakfast item from over 100 restaurants, with the world going gaga over bacon dishes. The
week-long fest also includes novelty bacon dishes including bacon egg muffin cups and chocolate-
covered bacon. A Kevin Bacon tribute band was also a part of the 2016 festival. Enjoy beer and live
music with your favourite bacon dish.
Where: Sacramento, California (USA)
When: February
Melbourne Food & Wine Festival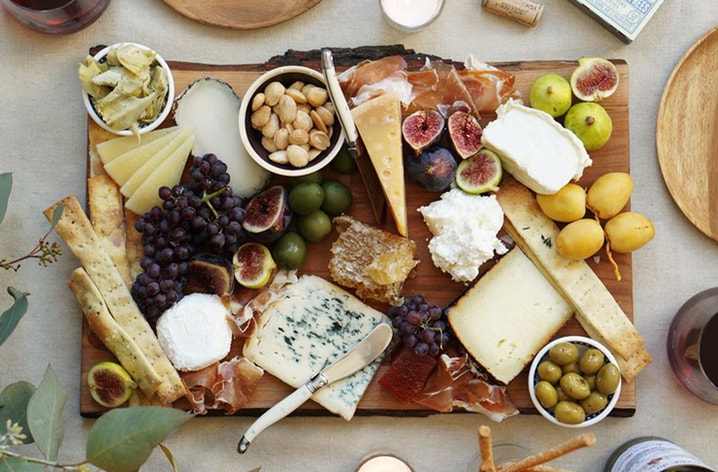 Fond of wine and good food? Head to this 10-day long Melbourne Food and Wine Festival held in March
and indulge yourself in the wonderful celebration that attracts over 250,000 visitors. Participate in over
200 fun events and attend workshops led by renowned chefs. Do not miss out on the signature event –
World's Longest Lunch that includes a three-course meal at a 530-meter table situated beside a
beautiful coastline. The festival also features themed food crawls (Little Italy, Trail of the Orient), wine-
tasting, live entertainment, and dinners cooked by international chefs. Also, spend a lovely evening at
top-notch restaurants and bars.
Where: Melbourne, Victoria (Australia)
When: March
Vegetarian Festival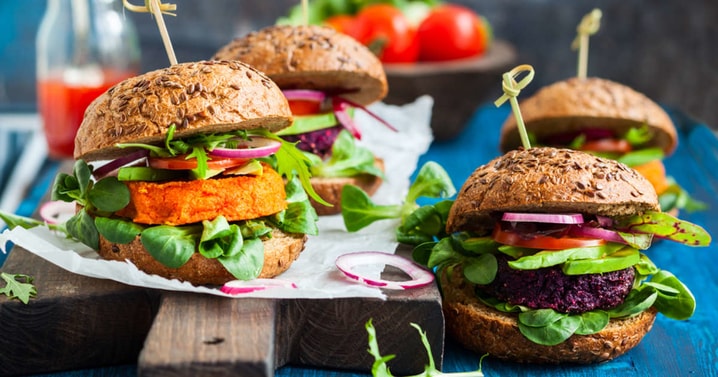 Food festivals are not always about meat lovers. Experience the delicious vegetarian dishes in Phuket
every October. The Vegetarian festival features endless stalls selling a wide range of vegan dishes
prepared from vegetables and fruits, protein products and soybean as a substitute for meat. The nine-
day Thai celebration honours the nine Emperor Gods wherein people light lanterns and candles and join
the procession on the streets to get rid of evil spirits. The whole city turns vegetarian for nine days. If
you happen to find carnivore-friendly dishes, they are made of fake meat such as tofu sausages. Chinese
Opera performance is a must-watch where you will find colourful customers and painted faces.
Where: Phuket, Thailand
When: October
Taste of Chicago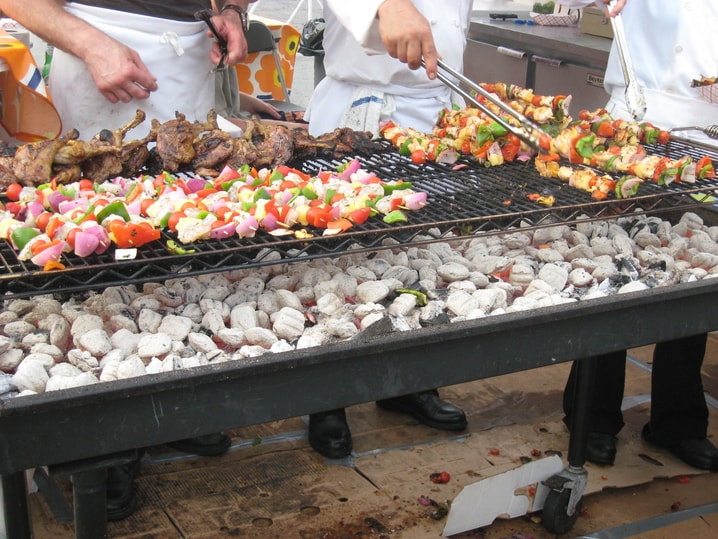 One of the world's largest food festival, Taste of Chicago features an assorted lineup of booths offering
noodles, hot dogs, burgers, pizza, churros, gelato, chicken dishes, and more. Held in July, the grand
five-day festival also includes entertaining events including music concerts, live music, and thrilling
performances. The festival has witnessed performances of known artists such as Kenny Rogers and
Carlos Santana. Get on the fun rides like Ferris Wheel to shoot up your adrenaline. Enjoy food from
some of the best pop up restaurants and food trucks while soaking up in the sun.
Where: Chicago, Illinois (USA)
When: July
Foodies Festival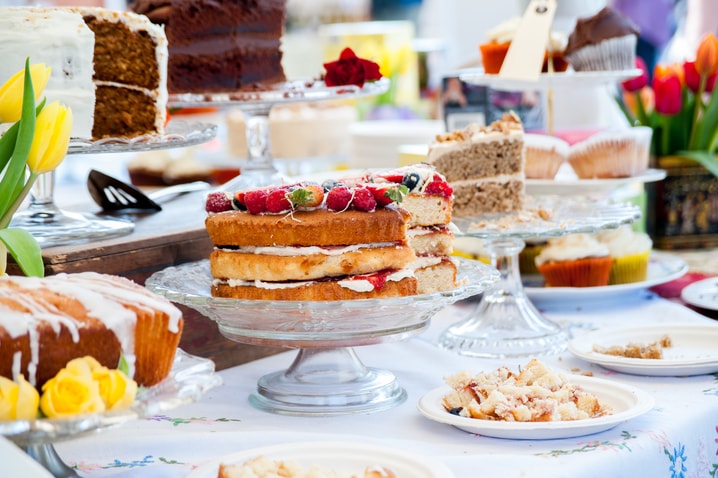 Foodies Festival calls out all true foodies to experience the art of baking and barbecuing along with
tasting some delicious food. Held in April or May every year, the UK's biggest food festival is the perfect
place to try out endless things other than going crazy over mouthwatering dishes. Participate in Cream
Pie throwing contest and Chili Eating competition; learn the art of baking in the Cake and Bake theatre;
sip on the afternoon tea in the Vintage Tea Tent; taste champagne, wine, and craft beers in the Drinks
Theatre; purchase from local producers in the Artisans Market while enjoying the live music on the live
Music Stage. The mega festival is incomplete without brewing your own beer and testing your taste
buds with blindfolded whiskey challenges
Where: Brighton, Bristol, London, Birmingham, Tatton Park, Edinburgh, Oxford (England)
When: May to August, November
Great Wisconsin Cheese Festival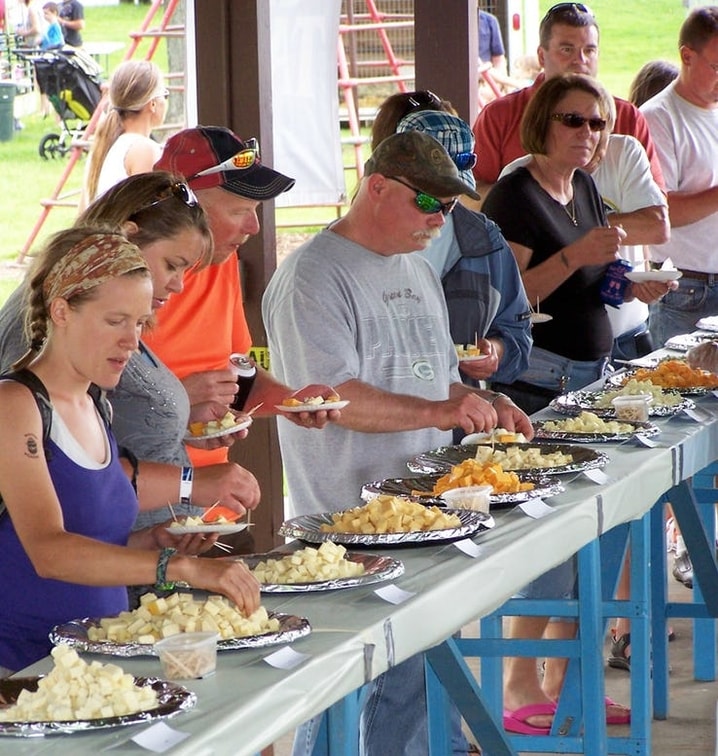 Great Wisconsin Cheese Festival is a heaven for cheese lovers! The three-day extravaganza brings
entertainment and fun for everyone. Also known as Cheesefest, the festival features a luscious
assortment of cheese including cheddar, feta, brie, and more. Be a part of the Big Cheese Parade or walk
run for one to enjoy the Cheddar Chase. Move your feet to a variety of good music. The festival also
includes cheese tasting, a cheesecake contest, a cheese carving demonstration, and a cheese curds
eating contest along with some fun carnival rides and games to entertain children. Pair up your favourite
variety of cheese with wines.
Where: Little Chute, Wisconsin (USA)
When: June
Savour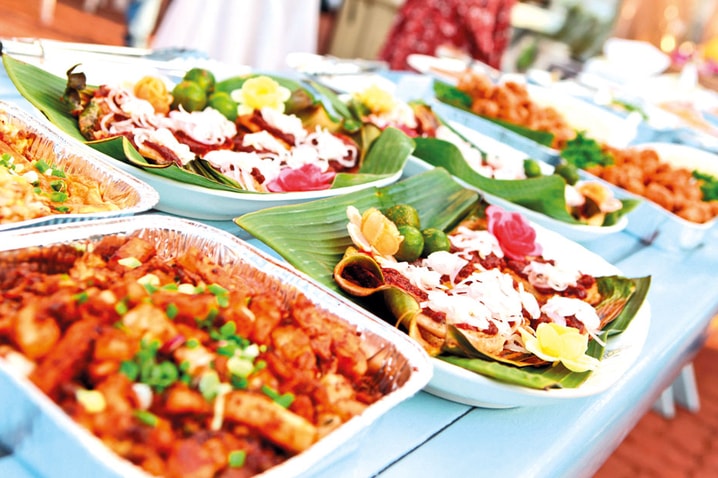 One of the biggest food festivals of the world, Savour is a celebration of local flavours that highlight the
culture and history of Singapore. The four-day event features over 50 signature dishes and gourmet
flavours from top-notch restaurants. You can savour the appetizing dishes such as angel hair lobster pasta
and citrus-glazed baby octopus at minimal prices. Grab the opportunity to meet your favourite artisans
and chefs the festival that has welcomed celebrity chefs like Michael Caines and Daniel Chavez in the
past. Learn at celebrity chef masterclasses and participate in gourmet tastings.
Where: Singapore
When: September
"There is no love sincerer than the love of food." ― George Bernard Shaw