Pluviophile – A lover of rain. Someone who finds joy during rainy days.
Monsoon is at its peak and this is the perfect time to plan the much needed getaway you have been discussing with your friends. There are various adventurous places around Mumbai that will leave you spellbound with its beauty and a sense of thrill. What better way to explore these places than trekking and hiking through the lush green land that is rejoiced by the rain?
Here is a list of offbeat adventure activities for you that will quench your thirst for rain and feed the wanderlust in you.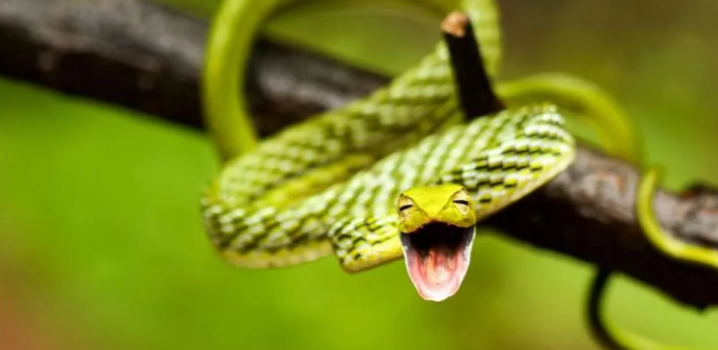 Amboli Ghat Macro Photography Tour
Amboli ghat is a hill station situated in sindhudurg district of Maharashtra. It's a hot-spot for brimming wildlife such as reptiles, amphibians, and many other macro subjects.
Explore this amazing wilderness and experience macro photography on the field. Thrilling as it might be, there will be various challenges to photograph these macro subjects.
When: 3 aug, 17 aug, 31 aug, 14 sept
Book Now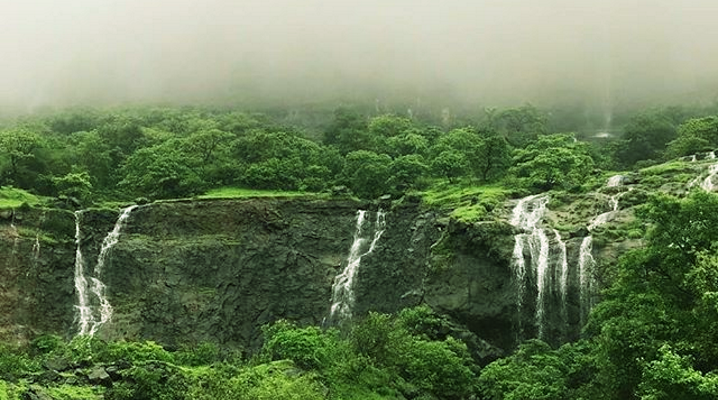 Trek to Rajmachi and Kondane Caves
Rajmachi is a famous spot for trekking in popular Lonavala Hill Stations. Visible from Mumbai Pune Expressway on the right-hand side of Borghat which is a popular spot near Khandala known as Rajmachi View Point.
Rajmachi Fort has many caves used by trekkers for night halt. During the rainy season the forest around the forts is glowing with Fireflies at night.
When: 28 jul, 4 aug, 11 aug, 18 aug, 25 aug
Book Now

Cycling – The Adventurous Islands of Mumbai
The cycle ride begins with a short ride to Gorai Jetty. After taking a ferry boat ride to the Island of Gorai, we enter the untouched portion of Mumbai, something we like to call the Islands of Mumbai.
Why you should join?
Great Company. We're a chirpy adventure seeking bunch. Our love for cycling and outdoors is contagious.
When: 5th Aug
Book Now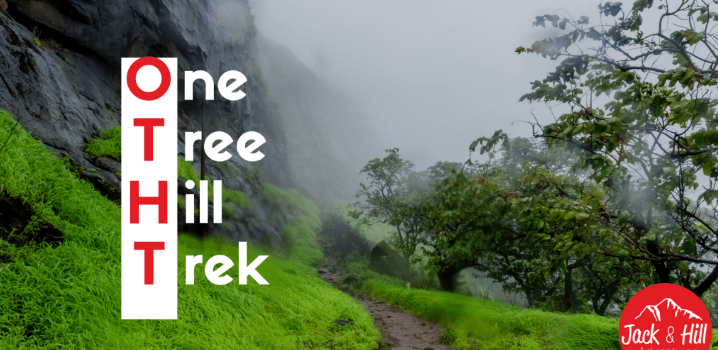 One Tree Hill Trek
The One Tree Hill Trek is a Moderate Grade trek
If you haven't been for a trek, you should know that there is a lot of walking and a lot of effort that one requires to put in on such an adventure. However at the end and during all the effort, a magnificent view awaits & an experience one shall retain in memory for a lifetime.
When: 11th Aug
Book Now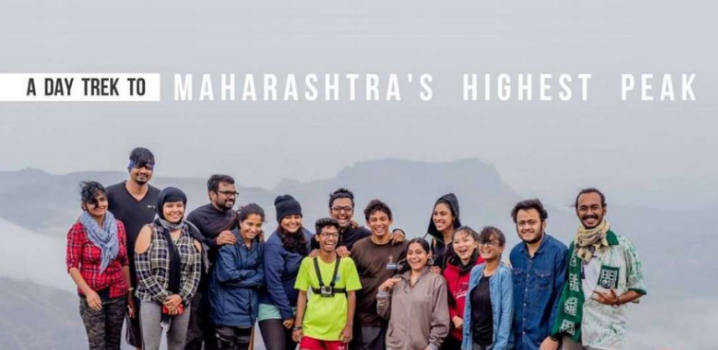 A Day Trek to Maharashtra's Highest Peak – Kalsubai
It's called the Everest of Maharashtra for good reasons. That reason is she stands higher than anything in Maharashtra at 5400 ft.
Kalsubai has been the pride of the Sahyadris, when you're at the summit you will know why.
Kalsubai has the most breathtaking views of any mountain range in Maharashtra, the summit offers a panoramic view of everything, as far as your eyes can see!
When: 15th Aug
Book Now
Trek to Kalvantin Pinnacle
To help you enjoy the serene Sahyadri forests of Maharashtra during the monsoons, Jack & Hill Adventures is organising a trek to Kalavantin Durg.
If you haven't heard about 'Kalavantin Durg', you should know that #Buzzfeed ranked this exotic destination at #11 in their blog on the most beautiful abandoned places in the world!
When: 4th Aug
Book Now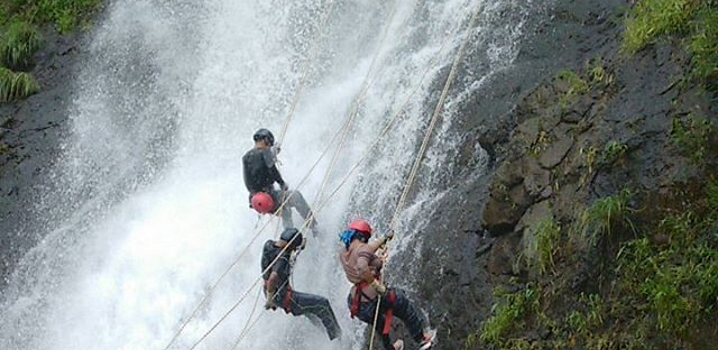 Waterfall Rappelling at Dudhani, Panvel!
Dudhani waterfall is located at the base of Matheran hills. By road it is accessible via the Panvel-Matheran road.
Standing tall at 115ft, this waterfall is an ideal place for all waterfall and nature lovers. Once at the base village, the waterfall is approximately 45 minutes walk away. Its a easy trek/trail and no pre trek experience is required.
When: 15th Aug
Book Now
Visapur Trek with The Hikers Club
The Hikers Club invites you all to celebrate this Friendship day with your besties at the Visapur Fort.
It is located in Pune district, 9 to 10 km from Malavli Railway station out of which 5 km is steep road. It has an elevation of 1084 meters above sea level. It is built on the same plateau as Lohagad.
When: 5th Aug
Book Now
Dudhsagar Trek and Dandeli Rafting
Dudhsagar Falls (literally Sea of Milk) is located on the Mandovi River in the border of the Indian state of Goa and Karnataka. It is amongst India's tallest waterfalls with a height of 310 m (1017 feet) and an average width of 30 metres (100 feet). The falls is located in the Bhagwan Mahaveer Sanctuary and Mollem National Park among the Western Ghats.
**Trekking will be onto the roads & forest from Goa Region Only.
Trek Distance: 22kms | Level of Trek: Moderate
When: 3rd aug, 10th aug, 24th aug, 28th sept
Book Now
Note: We request you to please have a look at the weather forecast and check with the organizer before you visit these places.
Quick Learner | Marketer | Sometimes A Writer | Business Development @allevents_India | Enthused about #startups | Music Lover